TTA Theme This Month
The April–May Training and Technical Assistance (TTA) topic is children exposed to violence/trauma. In addition to producing the newsletter, DSG will collaborate with Futures Without Violence to a) alert National Forum and Community-Based Violence Prevention sites to an upcoming Webinar on safety tips for new young mothers (see, under Training Opportunities, MORE), b) disseminate fact sheets and other resources, and c) produce a May Webinar highlighting Native American efforts in this area.
IN THIS ISSUE

Sixteen Ways Adults Can Support Children Exposed to Violence and Trauma

Lakota Youth Travel to Pennsylvania to Honor Boarding School Children Who Never Came Home

Trauma-Informed Schools Learning Collaborative in New Orleans

News, Opportunities, and Reports
• News
• Training Opportunities
• Funding Opportunities
• Reports, Guidelines, and Briefs
THE POWER OF THE SPIRIT: LAKOTA YOUTH WORK TO BRING BACK THE CHILDREN
by Marla Fogelman

Last July, at a cemetery on the site of the former Carlisle Indian Industrial School in Carlisle, Pa., 29 Lakota youths from the Rosebud Tribe in South Dakota, gathered around the graves of their 10 tribal brothers and sisters who had been buried there in the 1880s. After performing a prayer ceremony, the youths placed a piece of candy atop each grave marker, in keeping with Lakota custom, to offer nourishment to the spirits of the children.

"It was a very emotional experience," said Defending Childhood Rosebud Coordinator Vikki Eagle Bear, describing the youths' reactions to seeing the graves of the young Lakota and other Native American children who had died at this culture-suppressing boarding school during the 1880s. "I don't think there was a dry eye."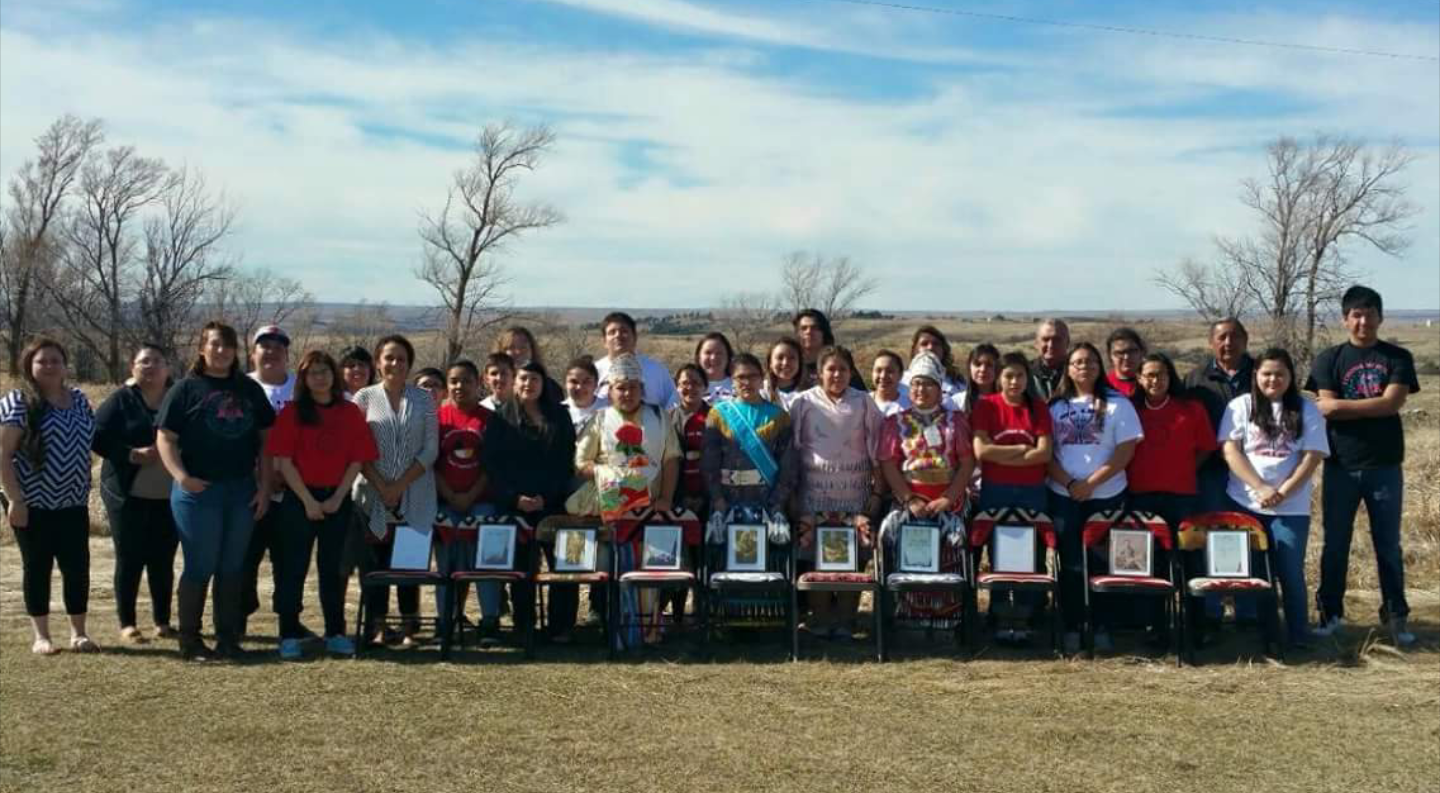 The 10 chairs in front represent the Sicangu (Rosebud Sioux) children still buried at Carlisle, Pa. also pictured are... .
MORE »
AS A LEARNING COLLABORATIVE, NEW ORLEANS SCHOOLS DEAL WITH TRAUMA
by Dave Marsden

There is a growing awareness in the United States of the impact trauma makes on the lives of children, both at home and in their community and school settings.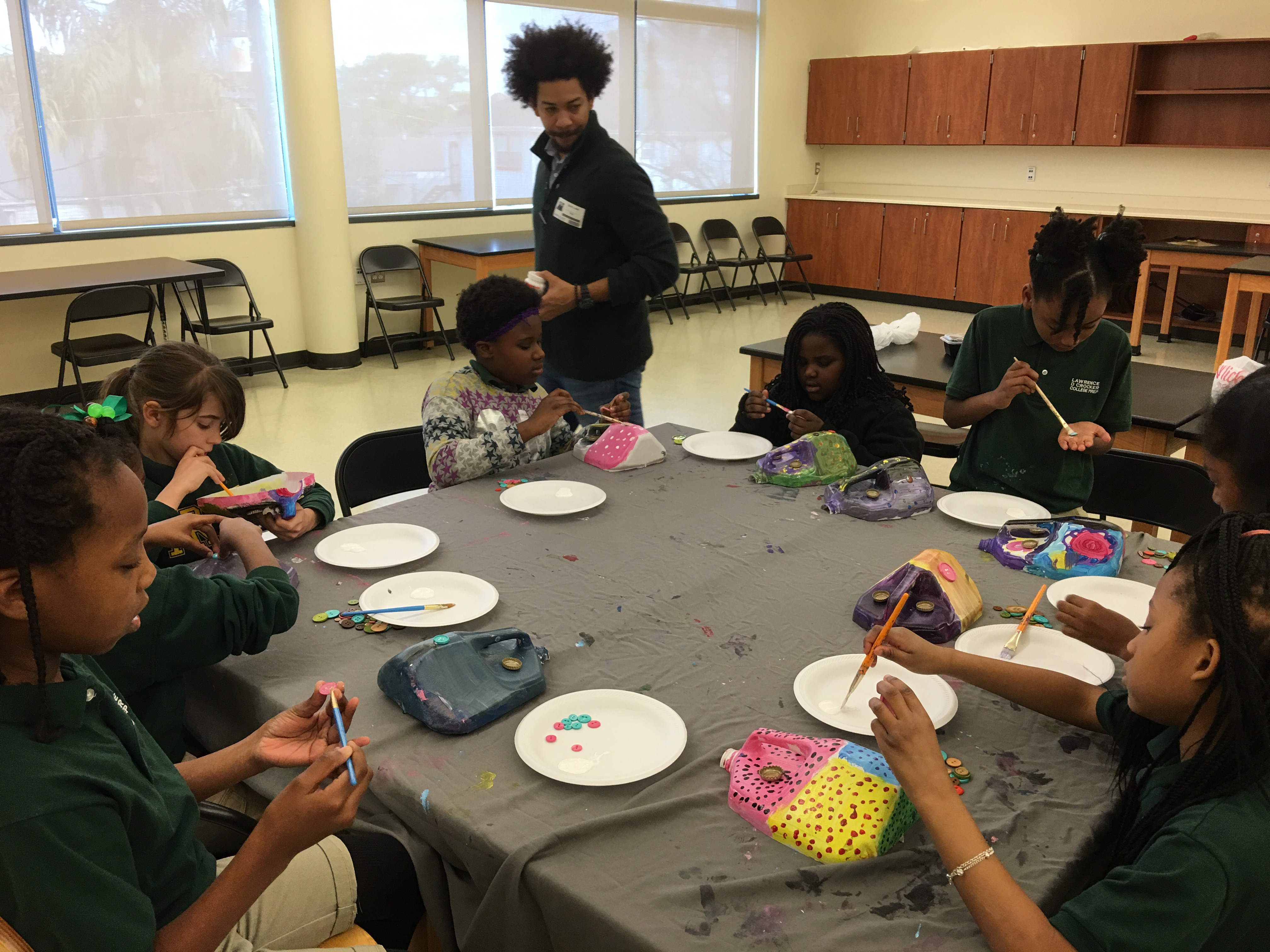 Students explore their emotions by taking part in Art Voice at Crocker College Prep, one of six New Orleans schools in the Trauma-Informed Collaborative.
MORE »
ADULTS CAN SUPPORT CHILDREN EXPOSED TO VIOLENCE AND TRAUMA IN MANY WAYS
by Emily Bowen and Amanda Mahnke (written for Futures Without Violence)

Every day, too many children and youths are exposed to violence in their homes and in their communities. Studies suggest that 15.5 million children in the United States witness domestic violence annually. According to a 2009 study, more than one of every three American children will by age 17 have been exposed to domestic violence. More than 60 percent of all children and youths had witnessed or experienced as a victim at least one act of violence in the past year. Nearly 50 percent experienced a physical assault that year.

While trauma and exposure to violence can affect children in a variety of ways, many children are not traumatized or permanently harmed—a sign of resiliency. Resilience is an amalgam of "genetic predispositions and personal, familial, and environmental risk and protective factors," according to Sir Michael Llewellyn Rutter, sometimes called the father of child psychology.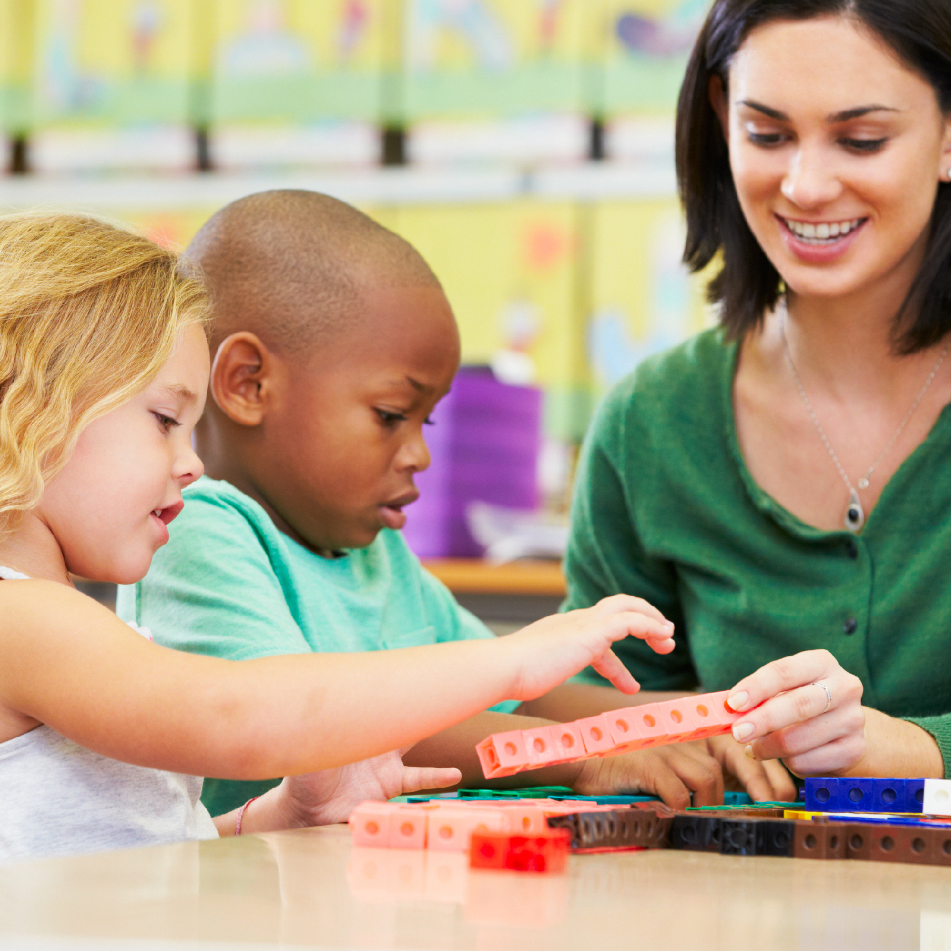 Take care of yourself, reach out, and listen are 3 of the 16 habits Futures Without Violence lists and describes for dealing with children who have experienced trauma.
MORE »
NEWS, OPPORTUNITIES, & REPORTS

News

Baltimore Chosen for National Summit
The Office of Juvenile Justice and Delinquency Prevention has decided on Baltimore, Md., pending conference cost approval, as the site of the Fifth National Summit on Youth Violence Prevention, to take place June 27–29. The May issue of the Forum newsletter will provide further details.

Equal Justice Initiative Scores $1 Million Google Grant to Build Civil Rights Landmarks
Google has given Bryan Stevenson and his Equal Justice Initiative a $1 million grant to support the death row defense attorney, social justice advocate, and wordsmith in his efforts to create civil rights landmarks such as the nation's first lynching memorial and markers at sites where lynchings took place.

MORE »
---
Training Opportunities

Public Health Assn. Airing Webinars on Lead Exposure in Flint, Mich., and Elsewhere
The American Public Health Association has begun a three-part Webinar series, The Flint Water Crisis and Beyond. The first Webinar of the series, "Flint and Lead: The Water-Public Health Connection," aired March 16 and is now available, here, for consumption.

MORE »
---
Funding Opportunities

Education Dept. Invites Applications for 2016 Physical Education Grants
The U.S. Department of Education has announced the fiscal year 2016 Carol M. White Physical Education Program (PEP) grant competition. The notice inviting applications appears in the March 21 Federal Register, Vol. 81, No. 54. The PEP grants provide funding to local educational agencies and community-based organizations to initiate, expand, and improve physical education for students in kindergarten through 12th grade. Grant recipients must carry out programs that help students make progress toward meeting state physical education standards.

This FY2016 notice contains one absolute priority, three competitive preference priorities, and one invitational priority. The deadline for submitting applications is May 20. For more on the grant, visit here.

MORE »
---
Reports, Guidelines, and Briefs

Model Programs Guide Refreshes Lit Reviews on Risk, Protective Factors
The Office of Juvenile Justice and Delinquency Prevention's Model Programs Guide recently updated two literature reviews, Risk Factors for Delinquency and Protective Factors Against Delinquency.

MORE »