PRACTICE AREAS
DSG practice areas organize the firm's diverse content knowledge and expertise into four domains. These domains are the major fields in which we apply our technical expertise to help to improve outcomes for our clients and those they serve.
We continually work across practice areas, integrating diverse fields to meet our clients' needs for high-quality, multidisciplinary services and products.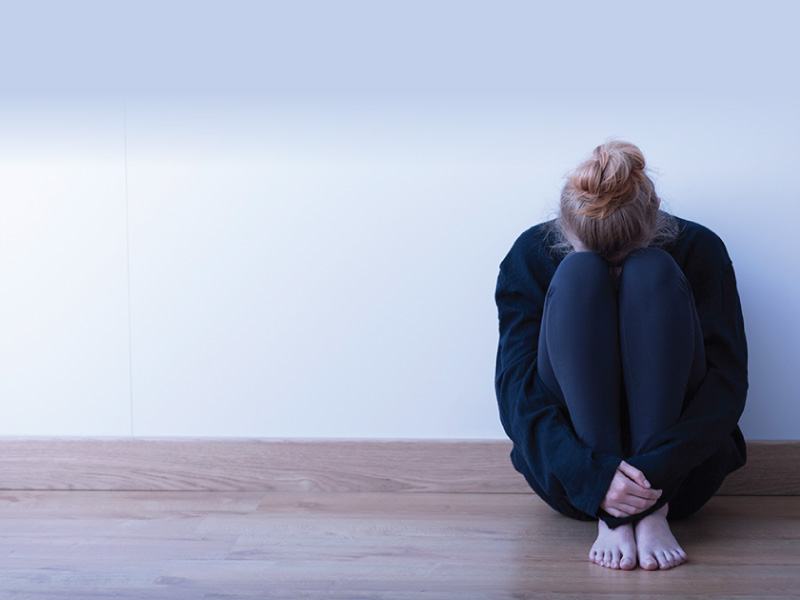 DSG's Behavioral Health Practice is dedicated to improving knowledge, policy, practices, and access to treatment. We especially seek to address the needs of underserved communities and groups.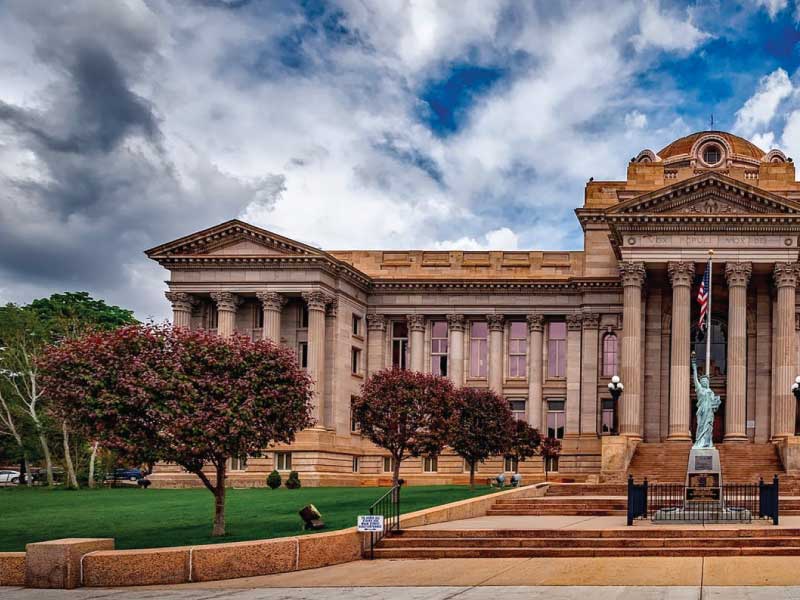 DSG's Justice Practice is devoted to reducing and preventing all forms of crime and violence, and to improving outcomes for juveniles and adults who come in contact with the justice system.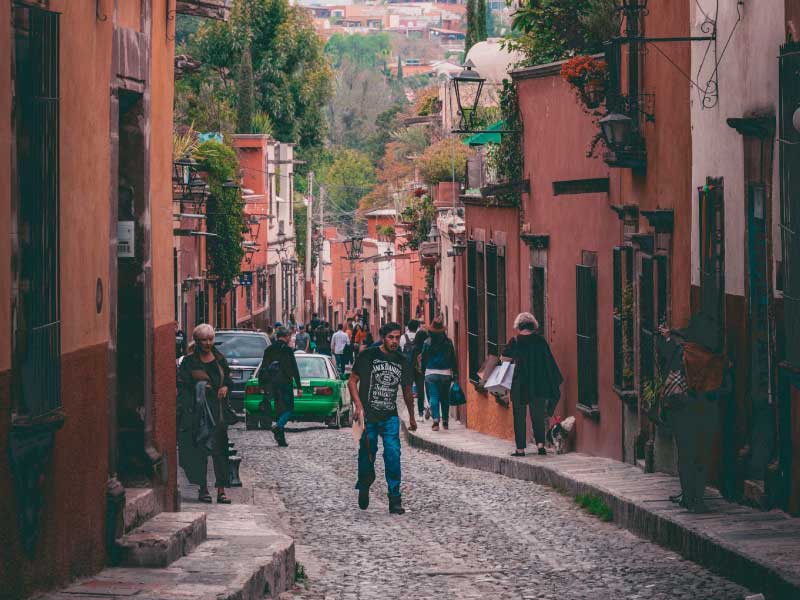 DSG's International Development Practice promotes the application of scientific expertise to challenges such as fostering economic growth, preventing terrorism, and limiting human trafficking.